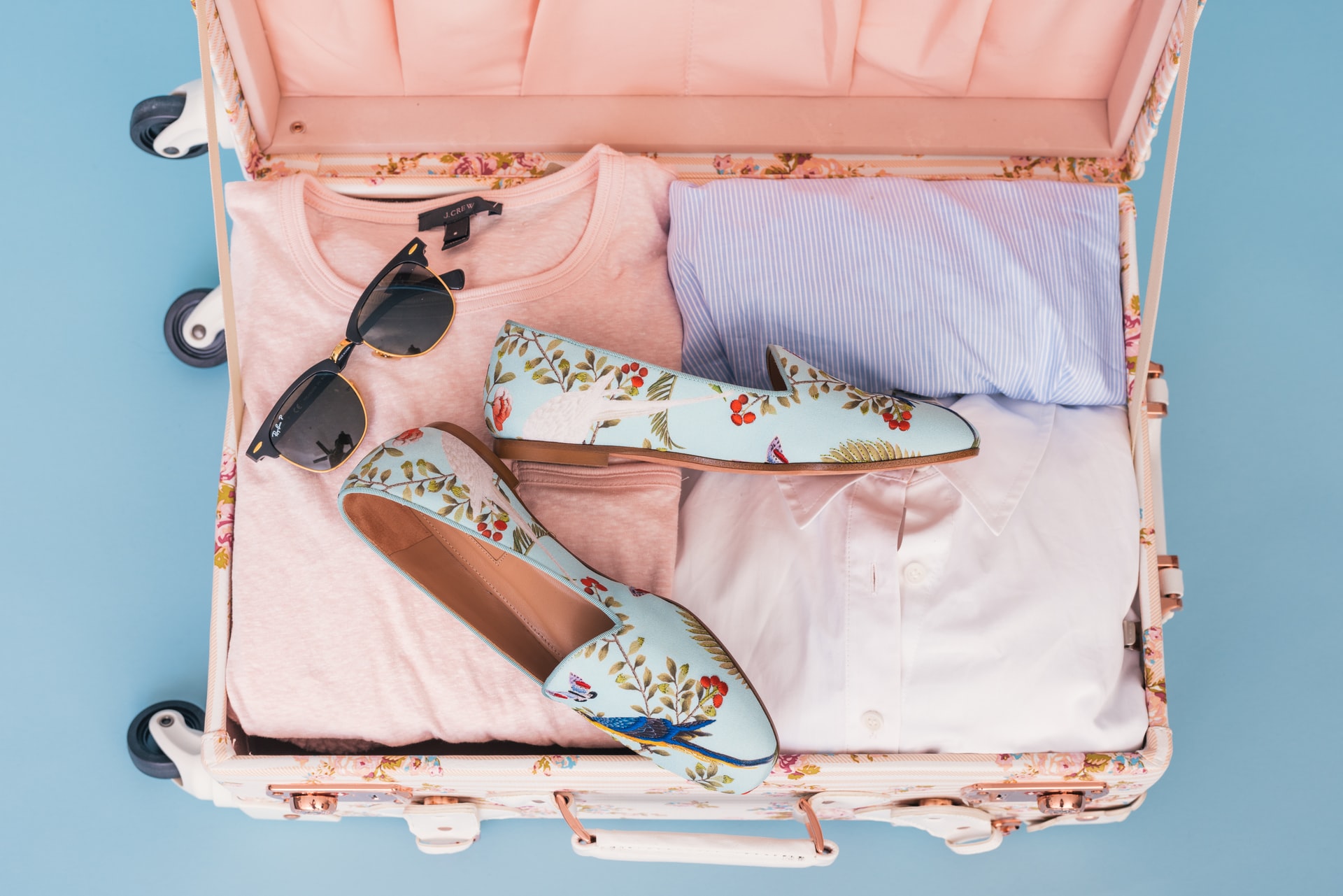 5 Things I always take with me on a trip
Holidays are now over. Some of us just stayed at home while many went on a trip.
Here are the things that I pack for any trip…
Hoodie/Sweatshirt/Parka. I get cold easily. And so, I always bring either one of these with me when traveling. I usually bring the foldable ones because I also like packing light 🙂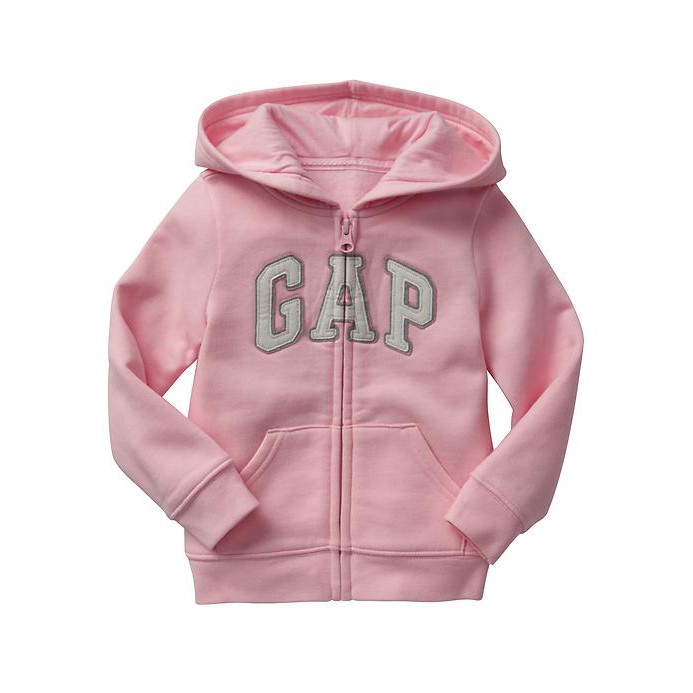 A good book. One of life's pleasures is getting lost in a book during a vacation! I prefer reading, especially during plane rides to pass the time. Right now I'm reading John Grisham's Judge's List. A very interesting story.
(update: I finished reading it and here is my review.)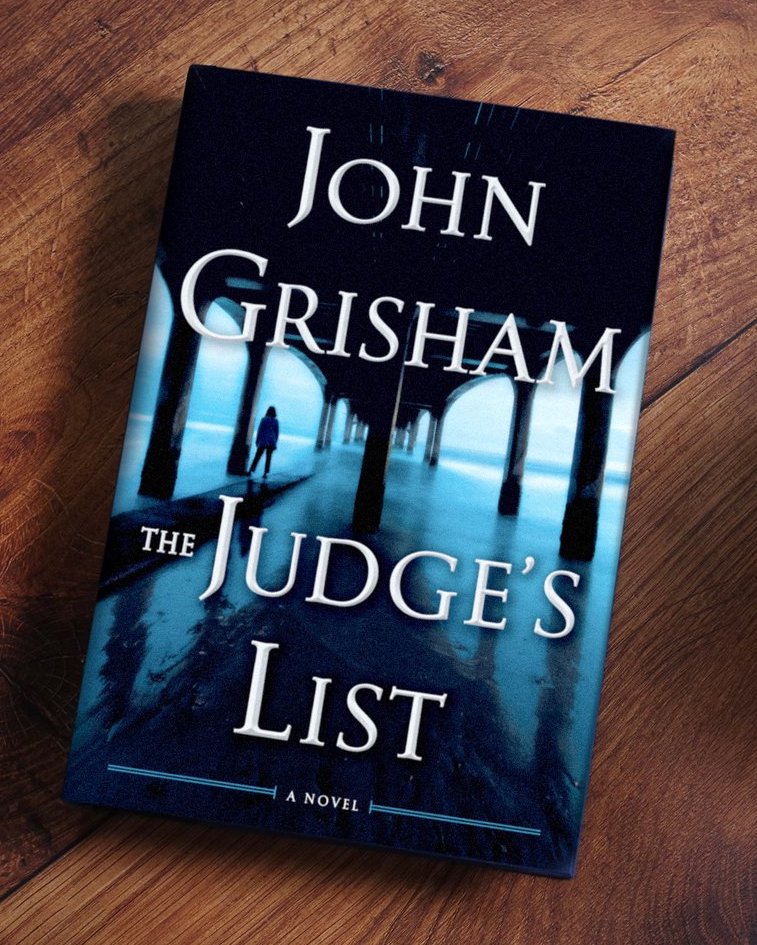 A pen. I hate forms. And then imagine being at the airport and needing to fill up departure forms without any pens! A real tragedy, I tell you. So I never leave without at least 2 pens in my purse.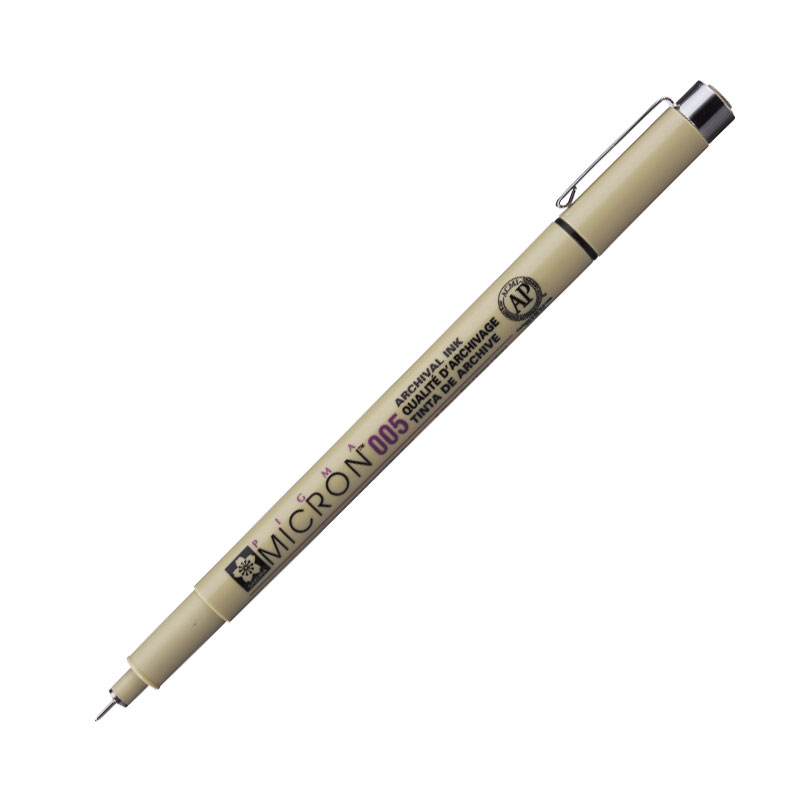 Water bottle. As most Asian moms would say, "Drink more water." 🙂 Stay hydrated.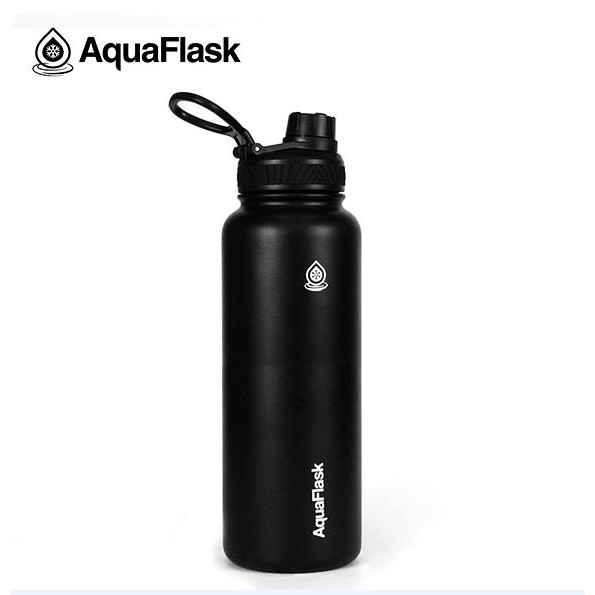 Little Black Dress. Coz every girl needs one :). My go-to all-around dress made for all occasions!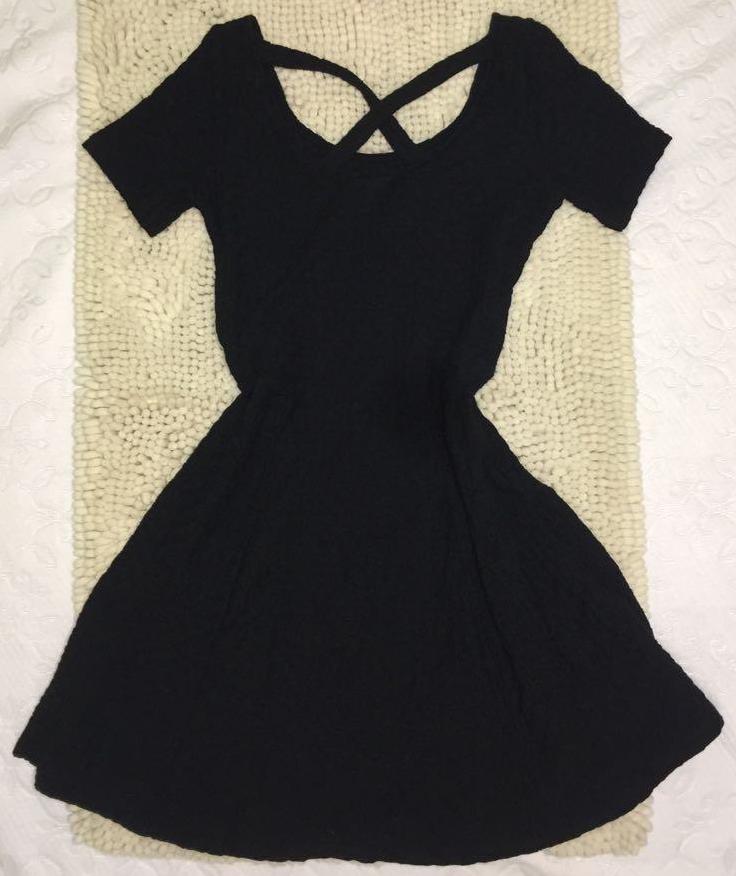 What do you pack for trips? Keen to know.
Cheers!
Aisha ❤️